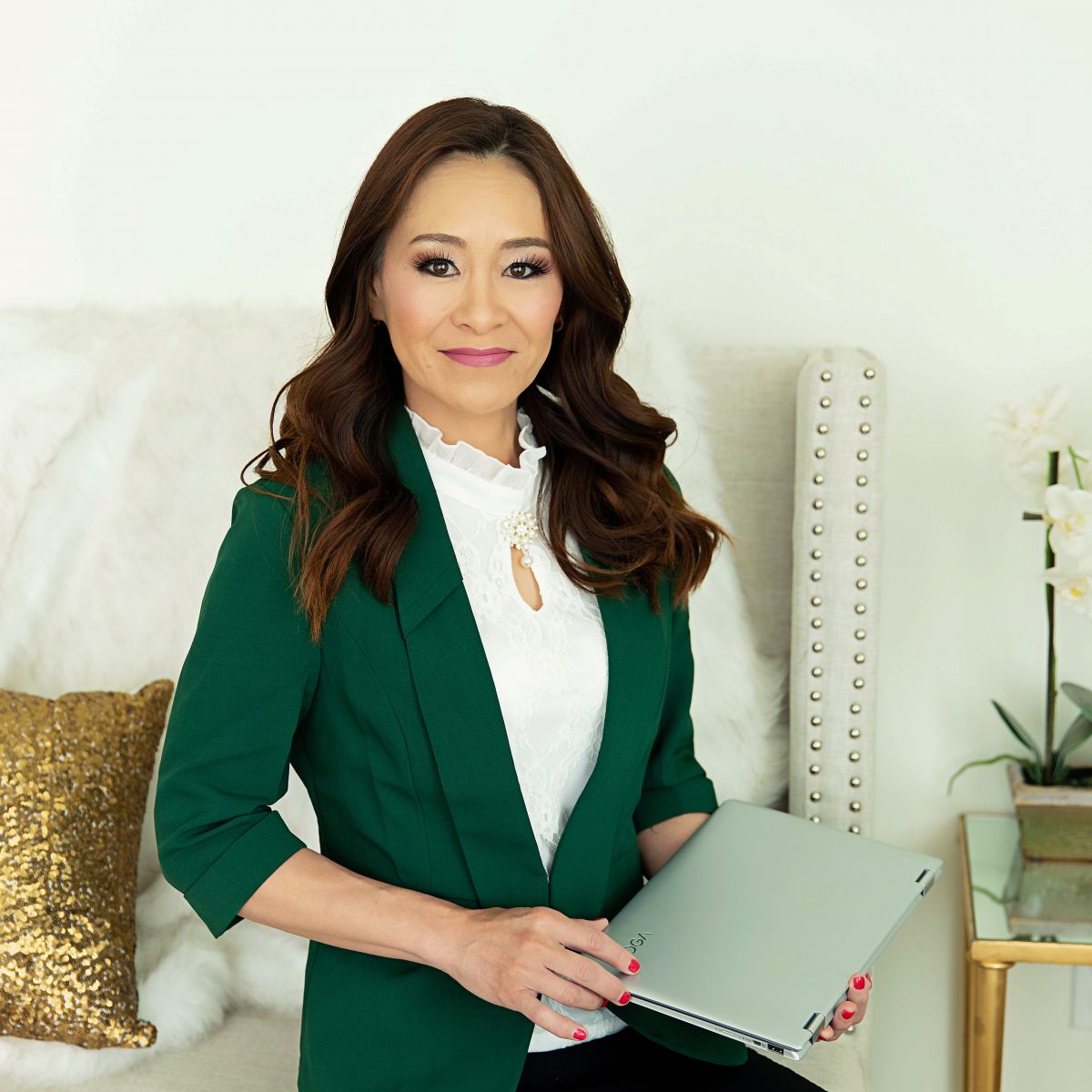 Taeko McNish / Wellness and Health Coach, Esthetician, and Massage Therapist

Graduated as Esthetician from Tricoci University of Beauty Culture at Rockford, IL.
Has Aesthetic credentials from The Alexander Thomas Spa And Academy Of Skin Care at Brookfield, WI
Received an Oncology Esthetics Certification from Skin Inc., training in Lymphatic Drainage Massage and knowledge of Reflexology from Trococi University of Beauty Culture. The services I provide are focused to beautify aging skin.
Taeko has an Associate Degree in Biology, Biotechnology and was a member of the Phi Theta Kappa Honor Society and was recognized with High Honors. She is a licensed massage therapist in Wisconsin and holds an Aesthetician licenses in Wisconsin and Illinois. She practices therapeutic massage techniques including Swedish, Deep Tissue, Trigger Point, Hot and Cold Stone Massage, and is a Reiki Master.
She specializes in skin treatments and at-home skin care products and plans and is interested in Anti-Aging medicine. She stays up to date on the latest developments in her field by regularly attending continued education workshops in Anti-Aging Medicine, Medical Aesthetics, and Massage Therapy.
Certificate of attendance from The Medical Educator Consortium for 20th Annual World Congress on Anti-Aging and Regenerative Biomedical Technologies.

Taeko has experience working as a Certified Nurse Assistant at nursing homes and have enjoyed working with the patients. She believes that taking care of the inner us is far more important than we once thought. She loves to provide pampering and skin rejuvenating experiences services.